DIG TODDLER GROUP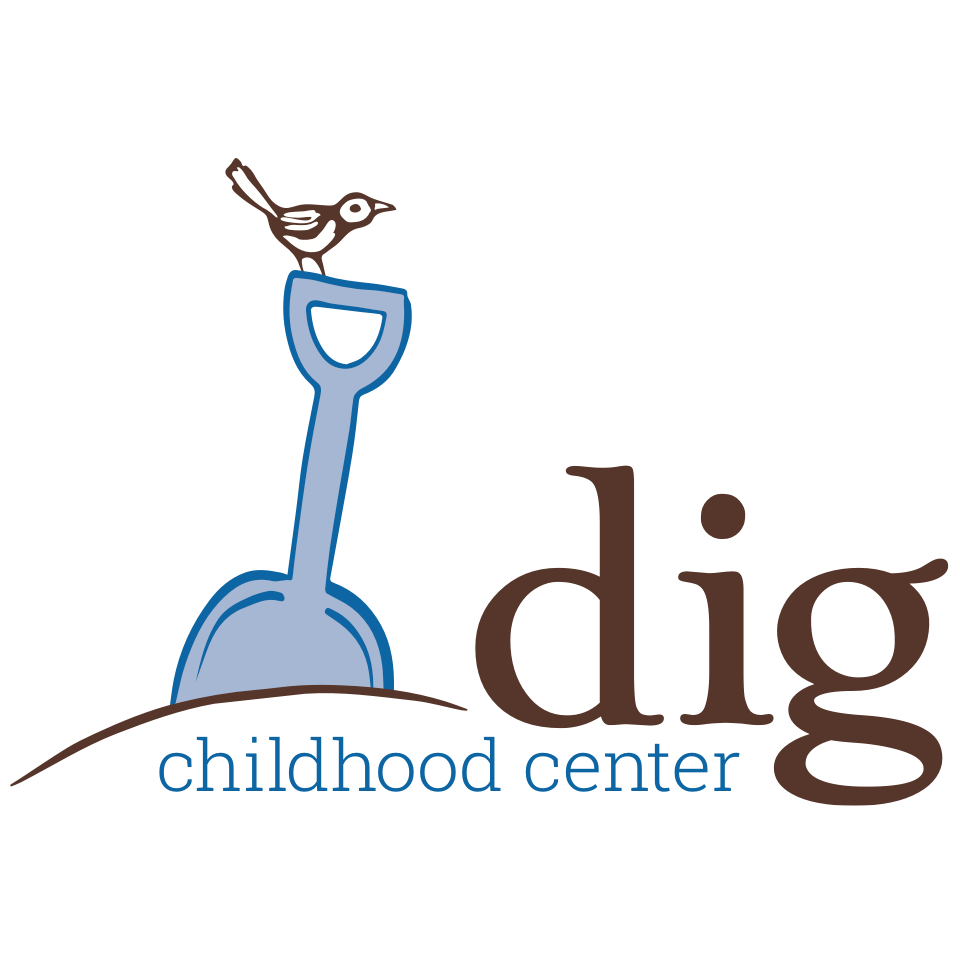 Saturdays 10:30am – 12:00pm (see dates below)
We are so pleased to announce our Toddler Group at DIG Childhood Center!
Toddler Group is a lovely opportunity for walking toddlers and their loved adult to explore our natural playscape that we call, Big Yard, in the company of other toddlers and our experienced Teacher/Director Nina. Nina will have age-appropriate fine and gross motor activities for the children to explore at their own pace and will be available to help support social growth amongst peers.  
Toddler Group will run eight (8) Saturdays from 10:30a-12:00p.  Tuition is $200. 
We want all of our programs to be accessible to all regardless of financial circumstances, so please let  Nina know if you need to work out an alternate arrangement.  
Dates are as follows:
January 22, 2022
January 29, 2022
February 5, 2022
February 12, 2022
February 19, 2022 – NO CLASS
February 26, 2022
March 5, 2022
March 12, 2022 – NO CLASS
March 19, 2022
March 26, 2022
If you are interested in enrolling, please print, fill out, and submit an Application along with the $45 processing fee and class tuition to DIG Childhood Center, P.O. Box 66841 L.A.,CA 90066